A Guardian™ solid conservatory roof will make all the difference to your Essex home
Do you find that you can't enjoy your conservatory in Essex during the summer because it's too hot and in winter it's too cold? By replacing your polycarbonate or glass roof with a thermally efficient, fully insulated Guardian™ Warm Roof, your conservatory will instantly become a comfortable, quiet and enjoyable living space that you can use every single day – whatever the weather or temperature.
We at Conservatory Solid Roofs are your local Essex experts and our installation team will transform your conservatory and turn it into a delightful home extension which you'll be able to enjoy every season come rain or shine. Sit back and relax in the room you always wanted.
From our base in Halstead, North Essex we are in a prime position to install solid conservatory roofs across Essex and Suffolk.
Explore the Guardian Roof
BUYER BEWARE! - DON'T BE PERSUADED TO GO FOR A "CHEAP" WRAP-OVER OPTION
You'll be disappointed and you will only have to do it all over again.
Make sure you do it only once. Make sure it's a Guardian™ Warm Roof.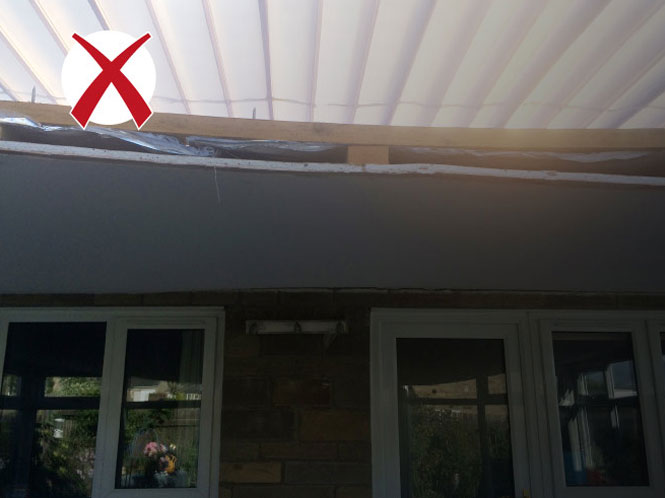 Not Building Control Approved
No Genuine Written Guarantees
No Architect Sign Off or Approval
No Structural Integrity
COULD HAVE AN ADVERSE EFFECT ON
THE VALUE/SALE OF YOUR ESSEX PROPERTY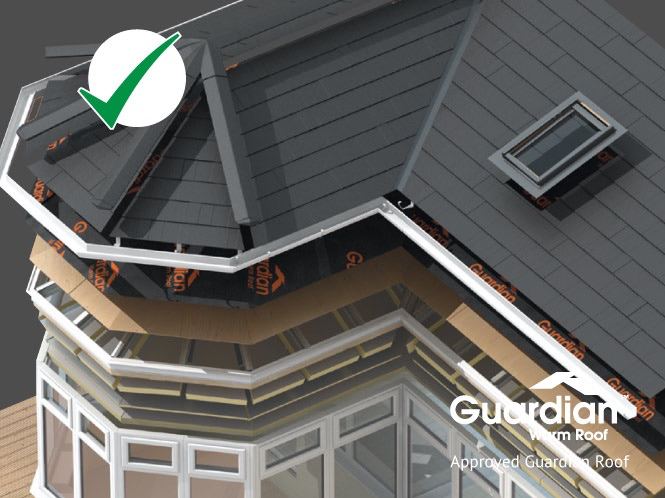 Building Control Approved
Genuine Written Guarantees
Architect Sign Off & Approval
Structural Integrity
A BEAUTIFUL NEW ROOM WITH
INCREASED VALUE TO YOUR ESSEX HOME